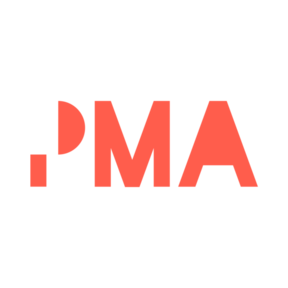 Product Marketing Alliance was founded in February 2019 with a mission of uniting product marketers across the globe. And it did just that.
Within just seven months of launching, we gathered more than 8,000 enthusiasts from the USA to Russia, Greece to Germany, England to Australia. All with one shared goal.
To drive demand, adoption and the overall success of their products.
Our mission.
It's simple really: to elevate the role of product marketing. We want to support people in the industry, educate those on the outside, and encourage people to transition in - because as most product marketers will tell you, it's a great place to be.
No followed people